All about our company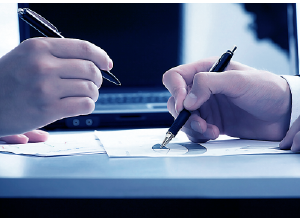 SMI 2000 was born on June 2007 with the aim of developing comprehensive projects for the whole automatic machines sector. Our intention is to reach from a specific project development with customized software and technology, to full-range engineering and manufacturing, in order to provide a hands-on solution for our customers.
Contact as
Services we offer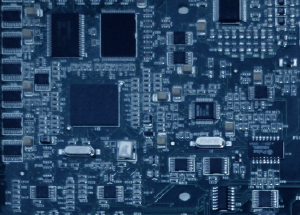 Industrial design, mechanical development and prototype building. Technological solutions, with specific hardware and software developments. Comprehensive solutions including a detailed quality assurance.